The page may not load correctly.
Download the trial for Dr.Web KATANA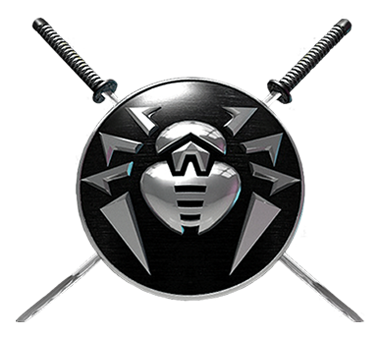 A non-signature anti-virus offering preventive protection against the latest active threats, targeted attacks, and infiltration attempts that take advantage of vulnerabilities (including zero-day ones) your anti-virus can't yet detect.
The most lightweight non-signature anti-virus for desktops, laptops, netbooks and tablets running Windows 10/8/8.1/7/Vista SP2/XP SP2+ (32-/64-bit)
Does not conflict with third-party anti-viruses.
Looking for an all-round anti-virus for Windows?
Try Dr.Web Security Space for comprehensive protection from Internet threats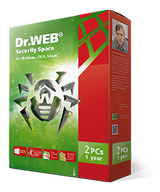 You don't have a Dr.Web license?
Dr.Web KATANA
A non-signature anti-virus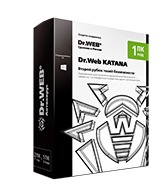 1 PC/1 year
The price includes VAT
14.95 €
Save 10 €
Dr.Web Security Space
Comprehensive protection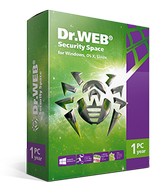 1 PC/1 year
The price includes VAT
33.90 €
Save 11 €
Dr.Web KATANA
A non-signature anti-virus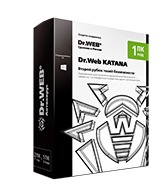 1 PC/2 years
The price includes VAT
23.92 €
Save 11.96 €
Dr.Web Security Space
Comprehensive protection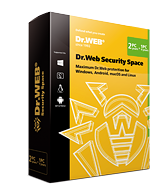 1 PC/2 years
The price includes VAT
54.24 €
Save 13,56 €