The page may not load correctly.
Dr.Web LiveDemo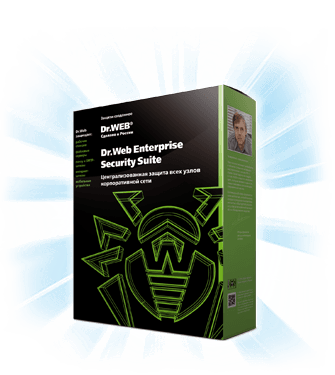 Test Dr.Web products remotely free of charge. Try Dr.Web in a virtual local network on Doctor Web's server for 1-3 days.
Learn how to install and deploy the solution before undertaking a full-scale deployment in your local network.
Learn how to upgrade to new Dr.Web versions.
All you need is an Internet connection and the ability to access the LiveDemo service.
Products available via Dr.Web LiveDemo
Protection for desktops and laptops
Protection for Internet gateways
Users are granted remote access to the requested number of virtual desktops and servers incorporated into the virtual network.
Test the software independently using your own checklist or request the assistance of the service administration (if, for example, you need to use additional software or conduct additional tests).
Instructions and checklists that cover the most common actions and tasks performed by administrators and users.
Complete confidentiality of all the data users work with.
Dr.Web LiveDemo features
The service offers black box testing which lets you check how well the solution meets your requirements but does not provide insight into how the product is organised internally.
Test installation and configuration
Check that the solution is installed correctly and updating properly under user-defined conditions (third-party software and certain hardware are present; different configurations have been set for the system settings or the solution itself).
Test the product under various constraints (insufficient disk space or access permissions to install Dr.Web or change its settings).
Test the features
Test how the software operates using various settings.
Reproduce user actions aimed at solving assigned tasks and test the software's response to those actions.
Assess how the product can be integrated into your company's business processes.